"A knight journeys to a far away land in search of a cure for the mysterious blight that has destroyed his home"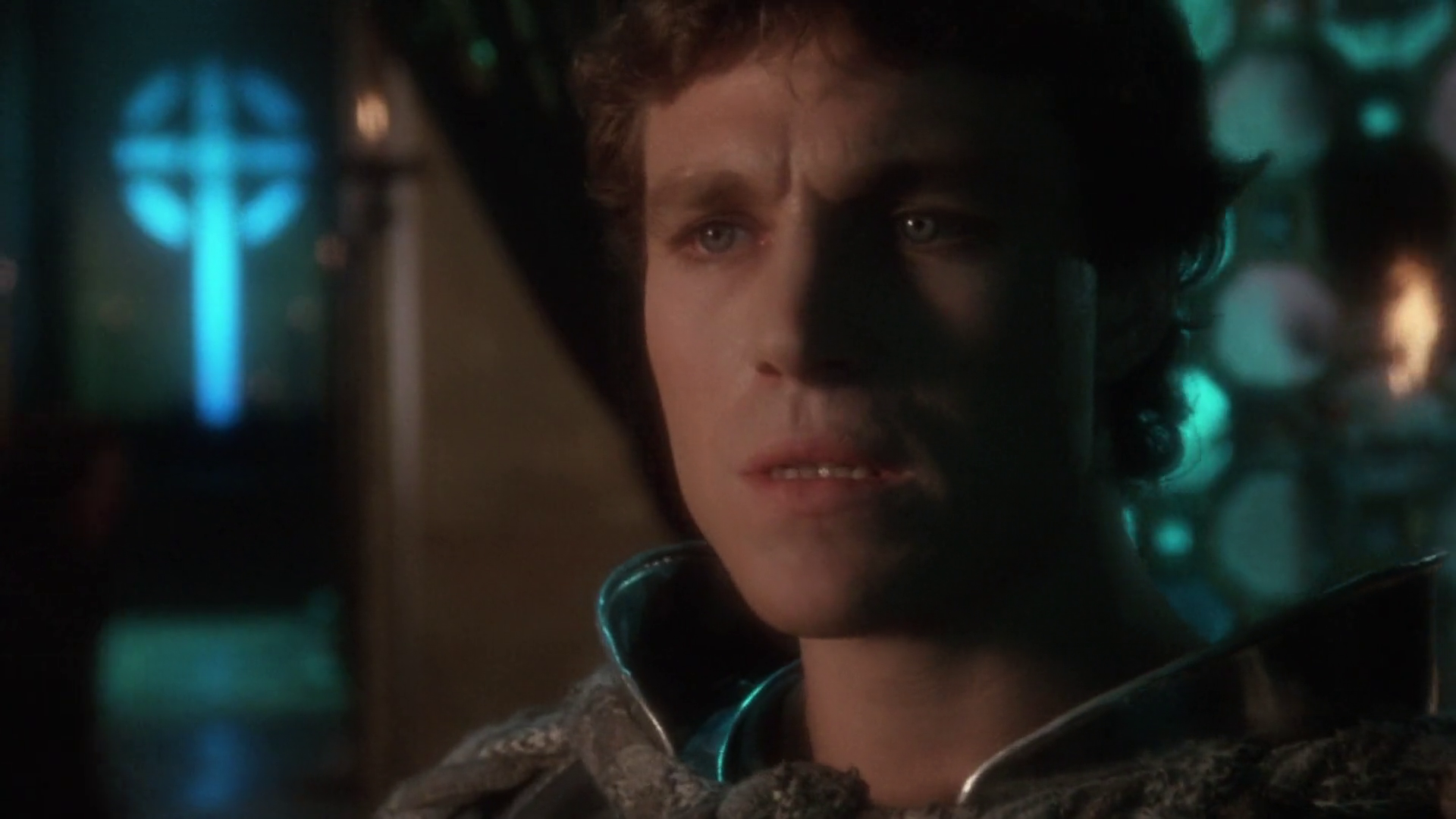 The Blight is a straightforward, but nuanced take on the Swords and Sorcery genre of films. 
The team's references include classics such as Excalibur (1981), The Fountain (2006), and The Keep (1983).

While modern film production has changed the sometimes campy nature of these projects, their scale and sense of mystery and design are something to be truly admired, which is where The Blight comes in.

Through the lens of a lonely knight, the filmmakers believe that they will be able to capture a set of stunning exterior photography culminated by two key medieval interiors, a witch's hut and a mystical temple. 
Without virtual production, the scope and scale of the interiors will be vastly limited, as to keep the production safe under Covid-19 restrictions, the construction crew will be minimal, if it exists at all. 
Our goal is to capture a sense of the natural beauty of the world, unmarred by the machinations of mankind. Jumping into the world of fantasy can be an excellent lens to view the world around us. Look at iconic films like The Lord of The Rings serving as the best Travel: New Zealand ad campaign you have ever seen. Our protagonist is laser focused on helping his people, and strives to reach the far corners of the world as part of his quest.